Hi, my name is Leonardo Marçal - better known as Léo - and I have been working as a creative copywriter at FCB Brazil since April 2016. I was born and raised in Vila Isabel (the cradle of Samba and home of the Maracanã Stadium), Rio de Janeiro, and graduated in Advertising at the Federal Fluminense University (UFF).

In 2008 I moved to São Paulo and since then I've worked with a lot of talented people in some cool agencies like DPZ&T (Publicis Group), Lew'LaraTBWA, Africa (DDB Group) and Talent Marcel (Publicis Group). During this time I've had the opportunity to work with brands like Nissan, Mitsubishi Motors, Vivo (Telefonica Group), Brahma Beer (AB Inbev), Budweiser, SKY (DirecTV Group), NIVEA, Nestlé, Mondelez, Uber, ESPN and Santander, and I've been lucky enough to have my work recognized with some industry awards and publications like Cannes Lions, London International Awards,NY Festivals, CCSP (Brazilian Creative Club), Effie, among others.


+55 11 98792 3907
leomarcal87@gmail.com

Linkedin
︎︎︎
TRENDING
BOTICS
CONGRESSO EM FOCO












︎︎︎

_videocase:
_the platform:
According to a study by FGV/DAPP, around 20% of all discussions about politics on social networks in Brazil are instigated by bots.
These malicious political bots impersonate real users, posting and interacting profusely with tweets that further their causes, thereby creating an artificial engagement.
This makes sure that a certain theme - often supported by Fake News - reaches a growing number of people and gains relevance.
That's why, by mixing an algorithm with the Twitter's Streaming API,
Congresso em Foco
, one of Brazil's most influential political journals, developed a platform, where on a daily basis, users could follow and compare the candidates and political subjects most tweeted by these bots and their response to every new significant event related to the election, up to election day.
www.trendingbotics.com.br
_social:
The platform also had dozens of cards to share on social networks that highlighted the main data analyzed and summarized the activity of the bots every day.
*bots tweet's timeline
_posters:
+ Hypeness
+ CBN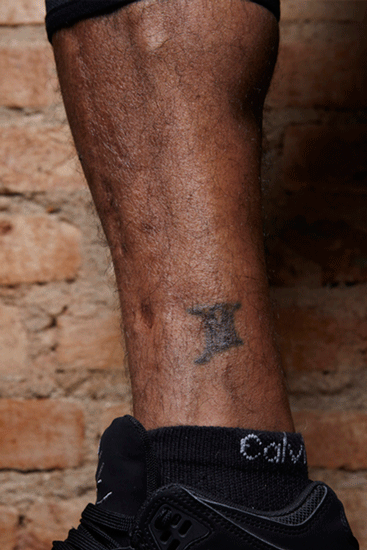 _live broadcast: