_TV spots:
_OOH:

We created a series of unique pieces, personalized not just with texts but also with personas.



+ indoor media: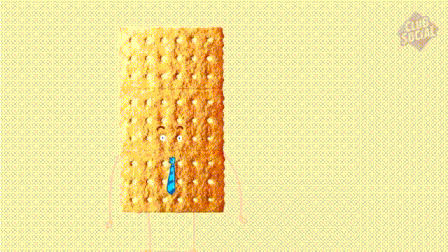 _social:

The campaign also worked with a series of posts and other content specifically made for social media.
On YouTube we used Vogon to create dozens of videos personalized for the most diverse types of searches.



+ vogon:




d